Mesilla Valley Transportation
We are Committed to Your Benefits
Mesilla Valley Transportation has partnered with the best Benefits Companies in the Nation to bring you a Comprehensive Benefits Plan at minimum cost!
We are just one call away: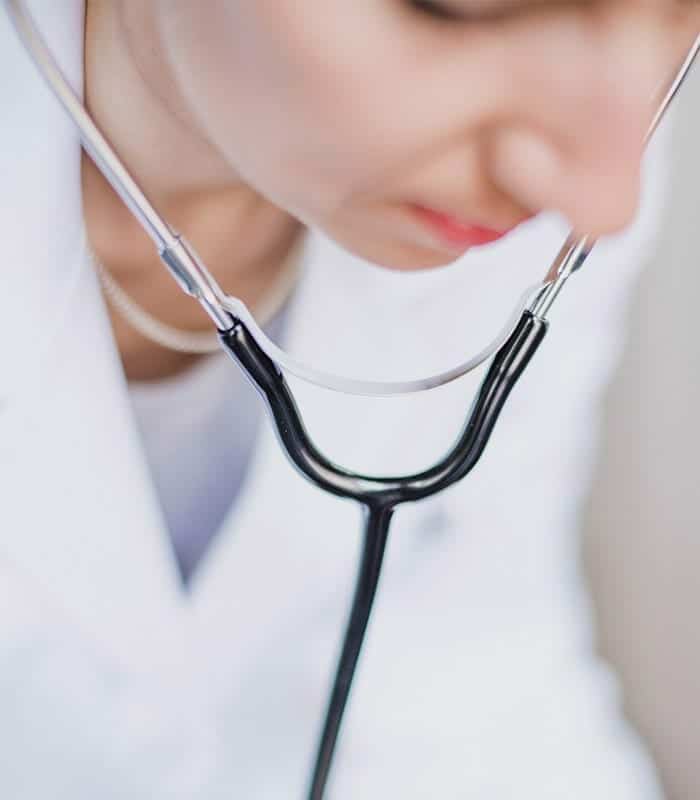 A Simple, Affordable Approach to Health Care
The benefits team at MVT understands that all of this can seem a bit overwhelming when starting a new job. That is why we have worked tirelessly to bring you the best providers, and the best team to bring them to you.
A healthier, happier you is just a few clicks or a phone call away. Visit the benefits portal to enroll or call one of our friendly benefits team members. They will be happy to assist you.
"I have been very happy working for MVT, they truly understand our Employee Benefits needs and get us the most affordable cost possible"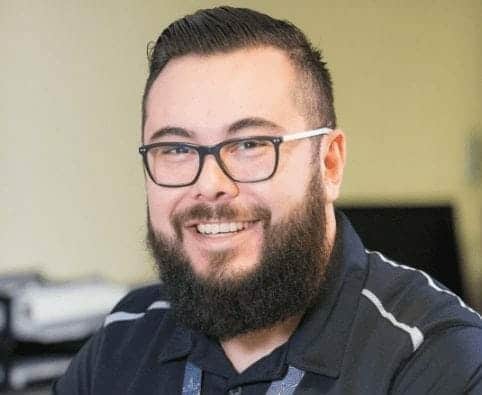 Frequently Asked Questions
What hospitals, facilities or doctors can I go to?
Our plans are reference based reimbursement for all providers. Providers are paid on a fair and reasonable basis.
What does this mean?
RBR allows us to better control increases in healthcare costs for our employees. You can go to any provider and are not limited by a network.
How does it work?
Call The Health Plan (1-888-816-3096) for help locating a provider near you. Have your providers name, address and phone number ready when you call. Representatives will assist you by confirming benefits with the office and ensure a smooth visit and billing
Do we use a network?
You are free to use any physician, lab, facility of choice. You can take advantage of savings offered through AMPS America. AMPS continues its efforts on your behalf to negotiate with providers so that you will save money.
What do I say when I make my appointment?
Explain you have insurance through The Health Plan. Provide the phone number listed on your
insurance card so that they can verify benefits. If you are asked what network, explain you are free to use any provider. Then immediately contact The Health Plan (1-888-816-3096) and provide them the information about your visit, the name of the provider, address and phone number.
What can I expect after my visit?
You should not have to pay more than your expected co-pay, deductible or coinsurance according to the explanation of benefits.
What if I receive a bill for more than I expected?
Go online at https://myplan.healthplan.org/Account/Login to confirm how the claim was processed and view your expected responsibility. If you receive a bill for more than you expected, contact AMPS Advocacy Line Immediately! You can call 800-425-9373 or email info@advancedpricing.com. They will assist you in challenging the
balance. It is important that you contact AMPS immediately within 30
Days of receiving your bill. If you wait for longer, AMPS will lose their ability to help you challenge your bill, and you may be responsible for the
balance. Time is of the essence!
My Doctor told me I need an MRI, CT Scan or X-ray.
Contact The Health Plan immediately at 888-816-3096. The representative will explain your benefits, advise if there are any next steps and place you into contact with Care Connex.
My Doctor has told me I need surgery, be hospitalized or have a grave illness. What do I do?
Contact the Health Plan at 888-816-3096. You will be assigned
a Navigator who will assist you with locating providers, assist
With pre-authorizations and work with you. You do not have to
do this alone; you have The Health Plan, Care Connex and
AMPS America to help you.
What if I need additional treatment at this hospital/surgery center and I have a balance? Will they turn me away?
It has not been AMPS experience to have a provider turn away a member due to balance billing. If you encounter any admissions issues, please call The Health Plan right away at 1-888-816-3096 so that AMPS and The Health Plan can work together to resolve the issue.

Schedule a call with our Benefits Specialist
Or call — (915) 790-0257

Better Employee Benefits is Our Mission
9525 Escobar Dr, El Paso, TX 79907
MVT
m-v-t.com
Request a Quote
Customer Service
Contact Us!